Case Studies
Learn how we deliver measurable results to increase ROI.
Introduction
Rakuten Advertising provides best-in-class digital advertising solutions for brands and agencies. Read our latest digital advertising case studies to see how we've helped our clients achieve their goals.
Affiliate Marketing
Read our affiliate marketing case studies to discover how our global affiliate marketing solutions connect the right brands with the right publishers. Visit our Affiliate Marketing page.
Media
Learn how brands can tap into a global network of highly engaged audiences across Rakuten properties. Visit our Media page.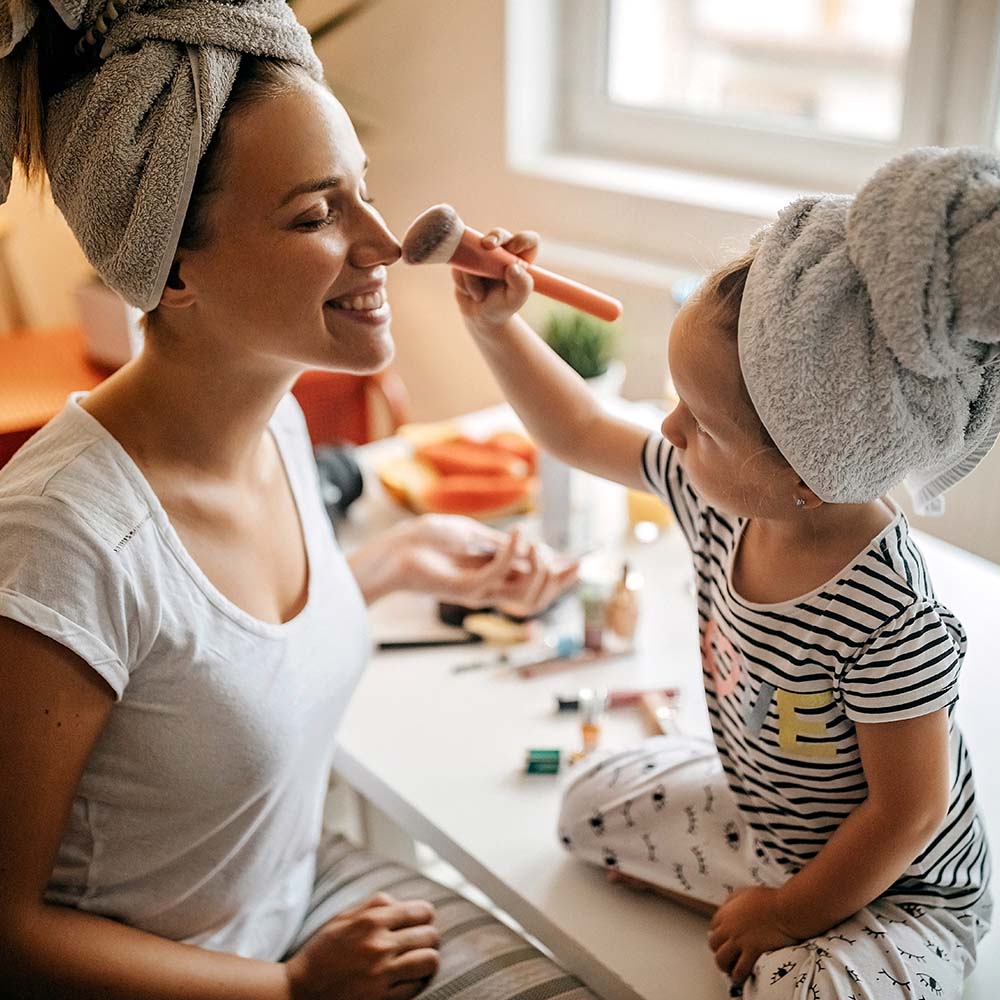 FMCG Brands
AVOD: The New Household Staple for FMCG Brands.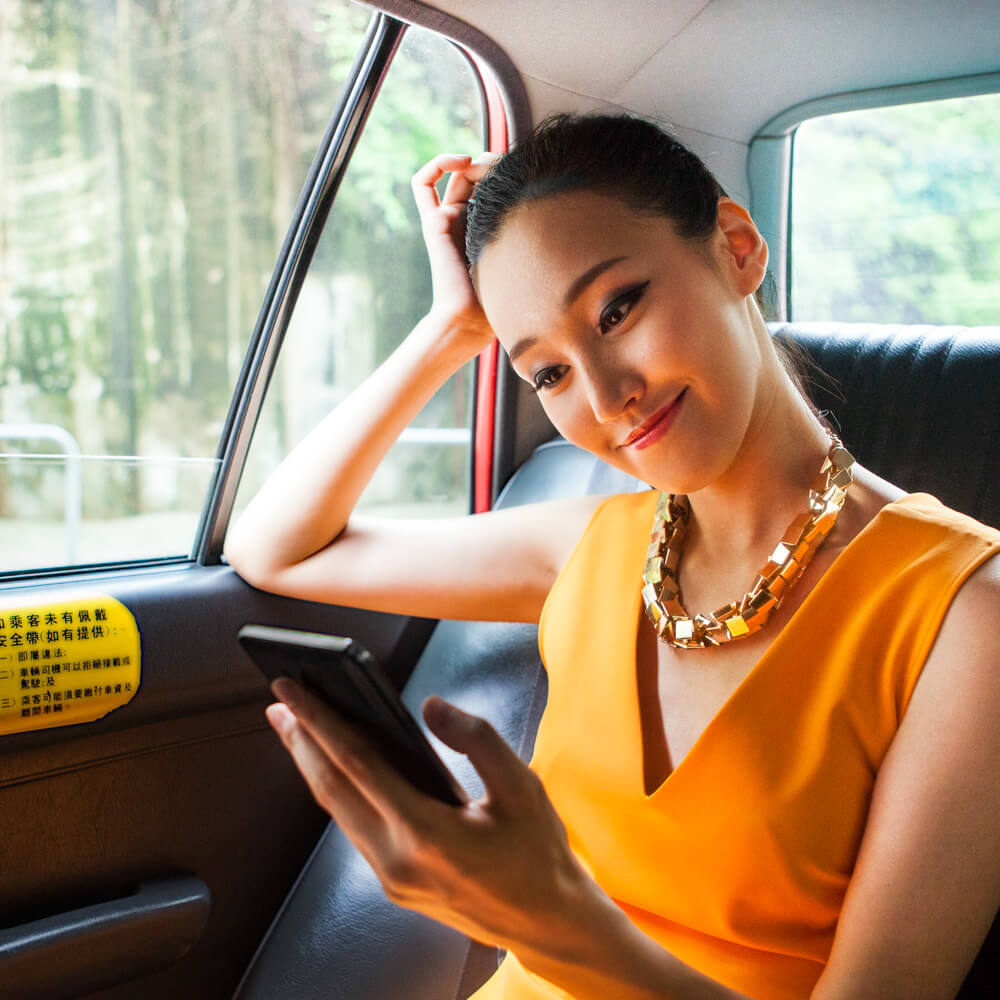 AVOD
AVOD: Driving success in the auto industry.